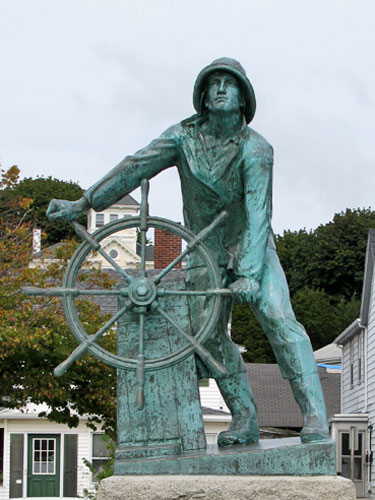 The New England region includes Maine, New Hampshire, Massachusetts, Rhode Island, and Connecticut.
New England is one of the top U.S. regions for seafood landings. Commercial fishing has historically been dominated by 3 high volume fisheries; American lobster, Atlantic sea scallops, and groundfish. Other important fisheries include herring, mackerel, tuna, quahog clams, and squid.
The New England Fishery Management Council (NEFMC) manages fishery resources from three to 200 miles off the coast.
Related Information