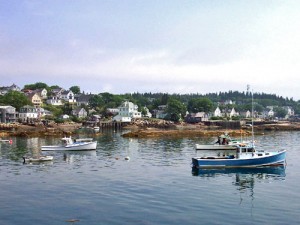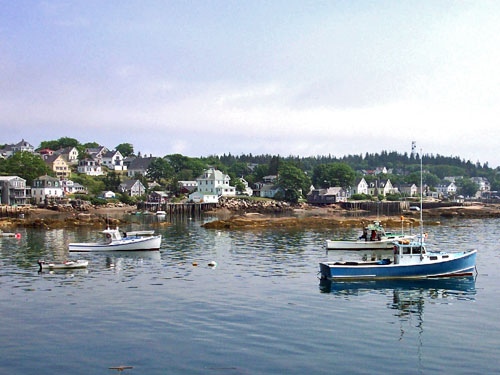 The Gulf of Maine lobster fishery has achieved certification to the Marine Stewardship Council (MSC) Fisheries Standard. Certification proves that all commercial vessels licensed by the State of Maine and the National Marine Fisheries Service (NMFS) that fish within the Atlantic States Marine Fisheries Commission Lobster Conservation Management Area 1 and sell lobster to the Maine Certified Sustainable Lobster Association meet rigorous sustainability requirements.
The Maine Certified Sustainable Lobster Association (MCSLA) is a group of New England lobster wharf operators, processors, dealers and wholesalers. In September 2014, the MCSLA submitted the Gulf of Maine lobster fishery to independent, third-party assessment against the MSC standard for sustainable and well-managed fisheries.
The members of the MCSLA are: Cape Bald Packers Ltd; Chicken of the Sea Frozen Foods; Cozy Harbor Seafood, Inc.; Craig's All Natural, LLC; D. C. Air & Seafood, Inc.; East Coast Seafood, LLC; Eastern Traders; Inland Seafood; and Maine Coast Shellfish LLC.
The sustainability certification for the Gulf of Maine lobster fishery is in parallel with a separate MSC certification for the fishery that was achieved in 2013.
The Gulf of Maine is the center of the US lobster industry, accounting for more than two-thirds of the nation's lobster landings. Over four thousand commercial fishermen actively harvest Maine lobster.
The Maine Department of Marine Resources reports the total landed value for Maine lobster in 2013 was $364 million, a $22 million increase over 2012 and $30 million over 2011. Maine lobster is sold live, fresh and frozen in domestic and international markets.
source: Marine Stewardship Council
Related Information