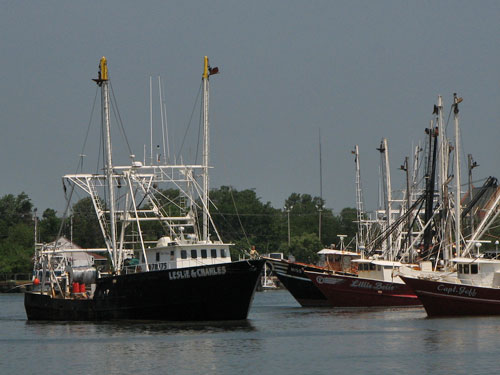 Hampton Roads Virginia is of the highest ranked Mid Atlantic ports in terms of value of landings. The port is important mainly for Atlantic sea scallops.
Other fisheries include blue crabs, red crabs, flounder, monkfish, black sea bass, spot, croakers, seatrout, striped bass, and pelagic species.
Located a short distance from the open Atlantic, Newport News Seafood Industrial Park is one of the busiest small ports in the USA.
Related Information