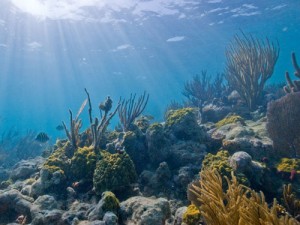 In the Caribbean region, a number of nations and territories are involved with commercial fishing, including Mexico, Costa Rico, Honduras, Puerto Rico, U.S. Virgin Islands (USVI), The Bahamas, Cuba, Jamaica, Dominican Republic, Haiti, and others.
Caribbean fishermen harvest spiny lobster, conch, groupers, snappers, mackerels, tunas, and other seafood.
Several international entities are involved with Caribbean fisheries, including the Western Central Atlantic Fishery Commission (WCAFC), the Caribbean Regional Fisheries Mechanism (CRFM), and others.
Related Information