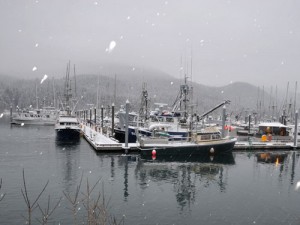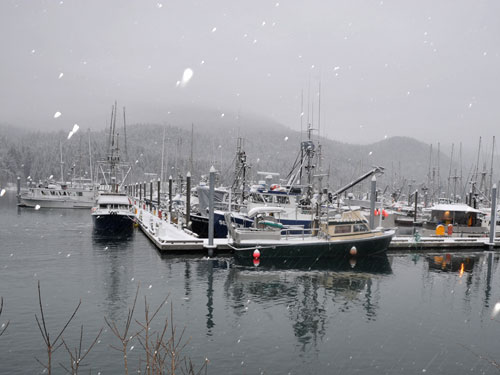 NOAA Fisheries recently released the 2018 Status of U.S. Fisheries Report to Congress. According to the report, 91 percent of U.S. stocks were not subject to overfishing and 82 percent of stocks were not overfished. 45 fish stocks have been rebuilt since 2000.
A stock is on the overfishing list when the harvest rate of that species is too high. Of 321 stocks with known status, 293 (91%) are not subject to overfishing. The remaining 28 stocks (9%) are subject to overfishing. Seven stocks were removed from the overfishing list, and five were added in 2018.
A stock is on the overfished list when the population size of a stock is too low, whether because of fishing or other causes, such as environmental changes. Of 244 stocks with known status, 201 (or 82%) are not overfished, leaving 43 stocks (18%) listed as overfished. No stocks were removed from the overfished list in 2018, but eight were added.
One stock has been declared rebuilt: Smooth skate in the Gulf of Maine, which had been in a rebuilding plan for nine years under strict management.
The full report is available on The NOAA website: https://www.fisheries.noaa.gov/feature-story/2018-status-us-fisheries-report.
The Status of U.S. Fisheries Annual Report to Congress provides details on the the status of 479 managed stocks or stock complexes in the U.S. The report lists stocks as subject to overfishing, are overfished, or are rebuilt to sustainable levels.
source: NOAA Fisheries