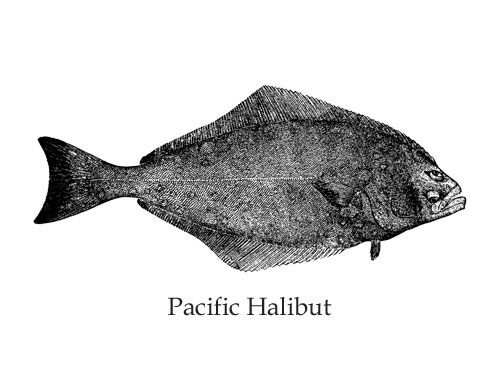 95th Session of the IPHC Annual Meeting (AM095)
28 January to 01 February 2019
Fairmont Empress
Victoria, B.C., Canada
The 95th Session of the International Pacific Halibut Commission (IPHC) Annual Meeting (AM095) will be held from Monday 28 January 2019 through Friday 1 February 2019, at the Fairmont Empress hotel in Victoria, British Columbia, Canada.
The AM095 agenda and related documents may be accessed on the IPHC website: https://iphc.int/venues/details/95th-session-of-the-iphc-annual-meeting-am095.
The International Pacific Halibut Commission is an intergovernmental organization established by a Convention between Canada and the United States of America.
The IPHC works to develop the stocks of Pacific halibut in the Convention waters to those levels which will permit the optimum yield from the fishery and to maintain the stocks at those levels.
source: International Pacific Halibut Commission